MTV: Imagining the future of content
What
We unearthed emerging cultural trends and content themes among leading edge Gen Z and Millennial consumers to inspire new content creation for Viacom.
How
Through interviews with content creators and a panel of young tastemakers recruited from our network, we identified patterns in media consumption and motivations, and made recommendations for how Viacom could leverage these trends with MTV.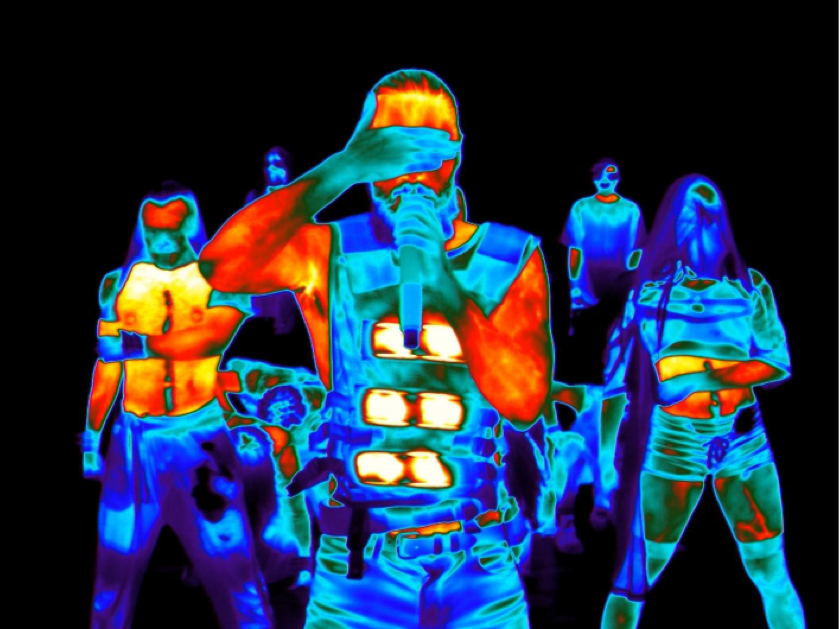 Jason Wu: Breaking the rules to innovate
What
After establishing his namesake luxury clothing label, Jason Wu turned to us to help him expand his reach with a more relaxed line that would buck the trends of fashion diffusion lines and be just as sophisticated as his mainline, leading to the development of Grey Jason Wu.
How
We helped the team pull apart and define the differences in positioning, name, target, and collection between the two lines, showing how the two could borrow and reinforce each other's equity while remaining distinct.
Campari: Driving growth through brand positioning and innovation
What
Over the course of our relationship with Gruppo Campari, we have helped strengthen the company's spirits portfolio through a range of projects in brand positioning and product innovation across their whisky, rum, vodka, and gin brands.
How
We take a consumer-centric approach, digging deep for human truths and broader societal shifts at play, to create brand and portfolio strategies that drive growth for the company by forging deep relationships with consumers.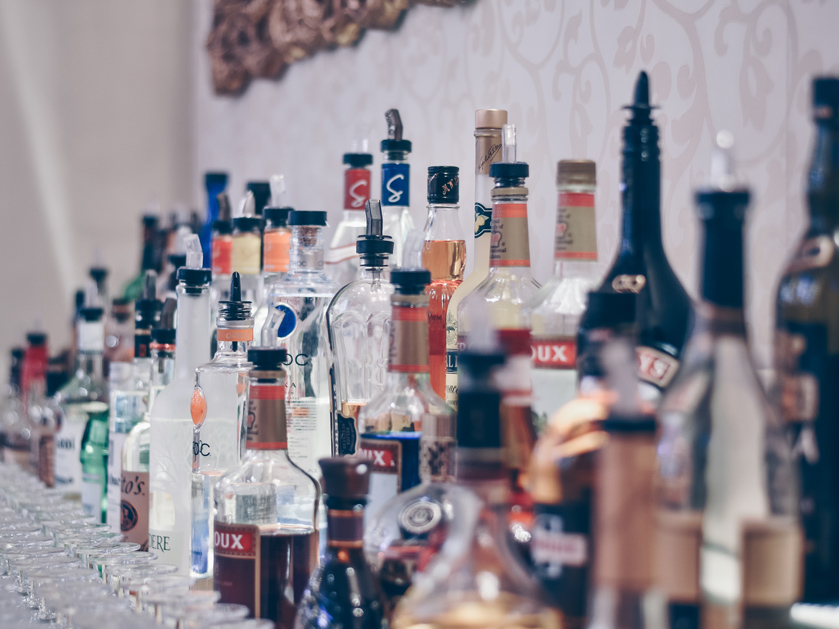 Nike: Shifting from product to experience
What
We worked with Nike to optimize its flagship members program, NikePlus, leading to a marked increase in membership and engagement, and helping the company offer what today's consumers value most – an experience.
How
We gleaned insights from consumers and the competitive landscape, and used those insights to build recommendations for the offering, program name, communication hierarchy, and more.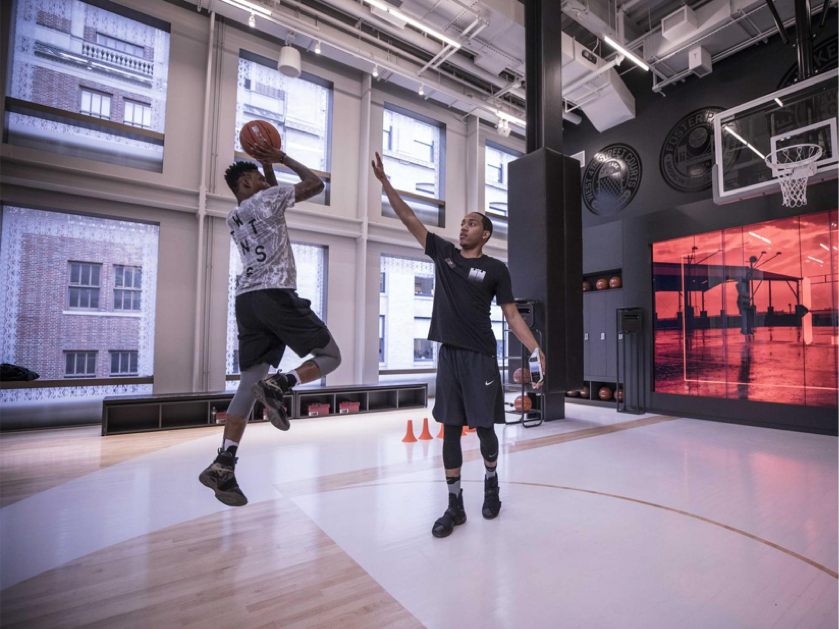 John Frieda: Repositioning for a "messy hair, don't care" generation
What
With the haircare category awash in a sea of sameness, we helped John Frieda reinvent itself and stand out to a generation more concerned with authenticity than perfection.
How
Combining consumer ethnography, macro cultural trends, and the brand's heritage, we constructed a new positioning in a two-day workshop, yielding the brief for Arnold Worldwide's critically acclaimed "Me & John" global campaign.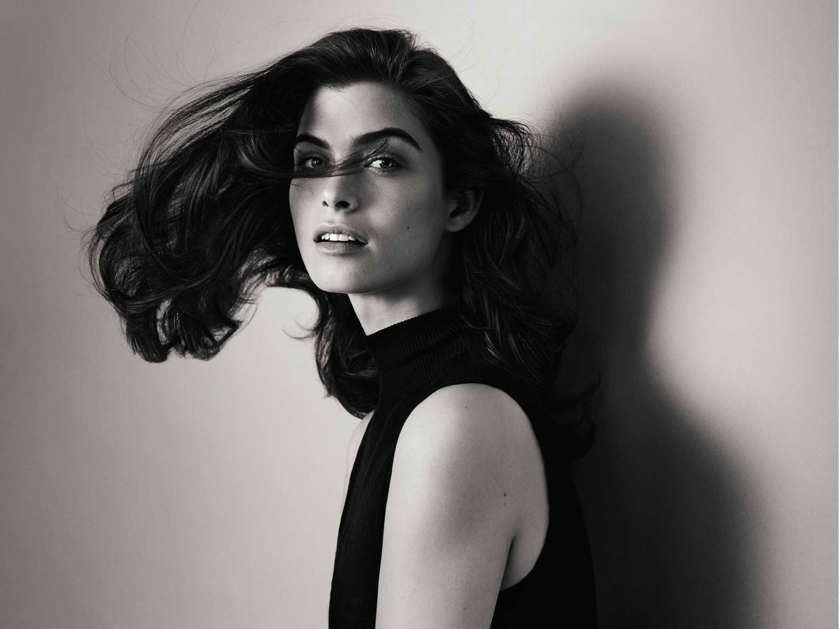 Contiki: Proving the power of travel
What
We set out to understand the positive impact travel can have on young people, forming the basis of a new Contiki campaign called "The Power of Travel" that helps demonstrate how travel like Contiki's millennial-targeted tours is good for travelers and their communities.
How
We enlisted the expertise of a Columbia University professor to help design a quantitative survey with travelers and non-travelers that proved that international travel makes people more confident and more employable, creates a greater sense of citizenship, and enables people to connect with others more easily.